OKTOBER 2011 - AGOG just returned from a one week tour in South Korea and Beijing, China. Here a few impressions of our concert at the very big and stunning Jarasum Festrival near to Seoul, South Korea:
In June 2010 Agog did a 2 weeks tour through China - Beijing, Guangzhou and Shanghai. We did two concerts at the Shanghai EXPO and couple of concerts in beautiful concert halls, open air, clubs and schools.

Here you can see some pictures from the tour.

Here´s a travel report of Joost Lijbaart in Dutch.



In September 2008 the new CD `Some Frump Punk´ was released at Trytone.
9 brand new compositions by Frank Wingold and Mark Haanstra. Agog sounds more subtile and melodic than ever. Check the CD site.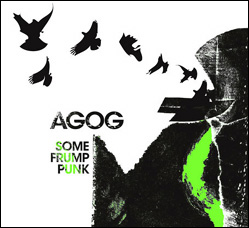 ::::
In the beginning of may 2008 agog played in India. We had concerts in Mumbai (Bombay) in probably the fancies club we ever played in (Blue Frog), in Bangalore and in Goa. It´s such a different world and we loved the people and the country. Great experience!
See Pictures here!
Read a travel report (in Dutch) by Joost Lijbaart!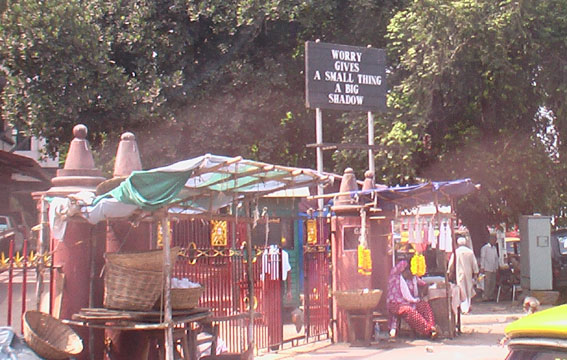 ::::
In summer/autumn 2008 the new agog CD will be released. The new repertoire will be presented at a concert in Cologne, a tour in India in May and a series of concerts in the Netherlands in autumn. For Tourdates see here.
Spring 2005, agog will start the new project `agog plays radiohead´ with Jozef Dumoulin (piano & rhodes) and Jasper Blom (saxophone & electronics). The quintet will play pieces and parts of the british band Radiohead. Don't expect covers but a lively and very personal approach to the music. In May '05 they will do a try-out tour with this program through the Netherlands. For details check the toudates.
In August 2004 the new agog CD `Meltdown´ in collaboration with the dutch string quartet ZAPP was released. It was be presented at 18th of April at the MusikTriennale Cologne, in may/june agog/zapp tours in the Netherlands. Tourdates

Jasper le Clercq : Oene van Geel : Mark Haanstra : Frank Wingold : Joost Lijbaart : Jeffrey Bruinsma : Emile Visser
::::
Winner of the
Dutch Jazz Competition
at the North Sea Jazz Festival 2002
We are glad to announce that we finally made it: after the semi-final in the Paradiso/Amsterdam the jury choose us for the winner of the Dutch Jazz Competition 2002.
With that we won a tour of about 20 concerts this fall, studio recordings, international promotion and money which we will use for the next production.
Joost Lijbaart won the prize for the best soloist.
Thanks to everyone who supported us.

More infos about the competition here

Due to problems of distribution it seem to be difficult to get the last CD "shortcuts to detours" in local record shops outside the Netherlands. You can order a CD by sendin us a mail.